The UK's leading Marquee and Cover Washing Machine Supplier
Introducing the NEW NG-6000 with Dual Carriage Efficency for faster throughput and faster ROI
NG6000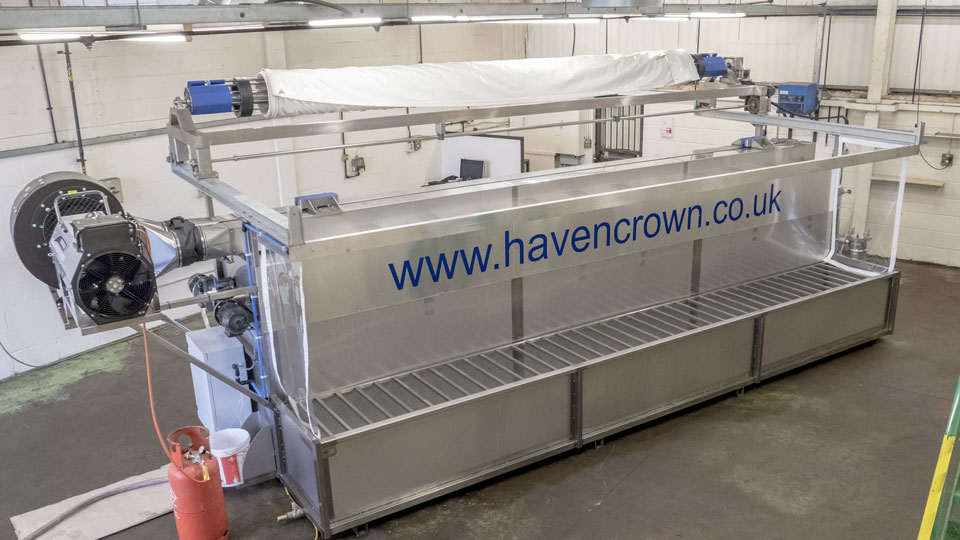 Learn more...
Pre Owned and Part X - HN6000 MKIII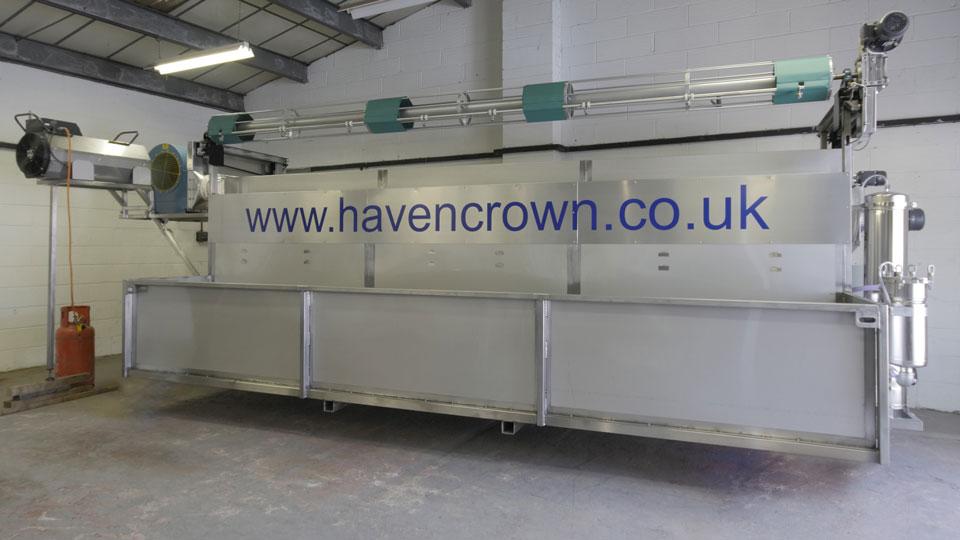 Learn more...
A market leader in marquee washing machines.
Havencrown Marquee Cleaning Machines Ltd is a small privately owned company situated in Dorset, Southern England. Started in 1996 now owned and run by Steven & Stella Roy. Havencrown machines are designed to be as simple as possible, efficient and highly reliable.
The machines are built to order in our workshops in Blandford Forum. The highly skilled team construct the stainless steel frame and many of the key components. The machine is then fully assembled and tested before delivery to the customer.
We are available 24/7 to help with any urgent support requirements, which can usually be handled on the telephone.